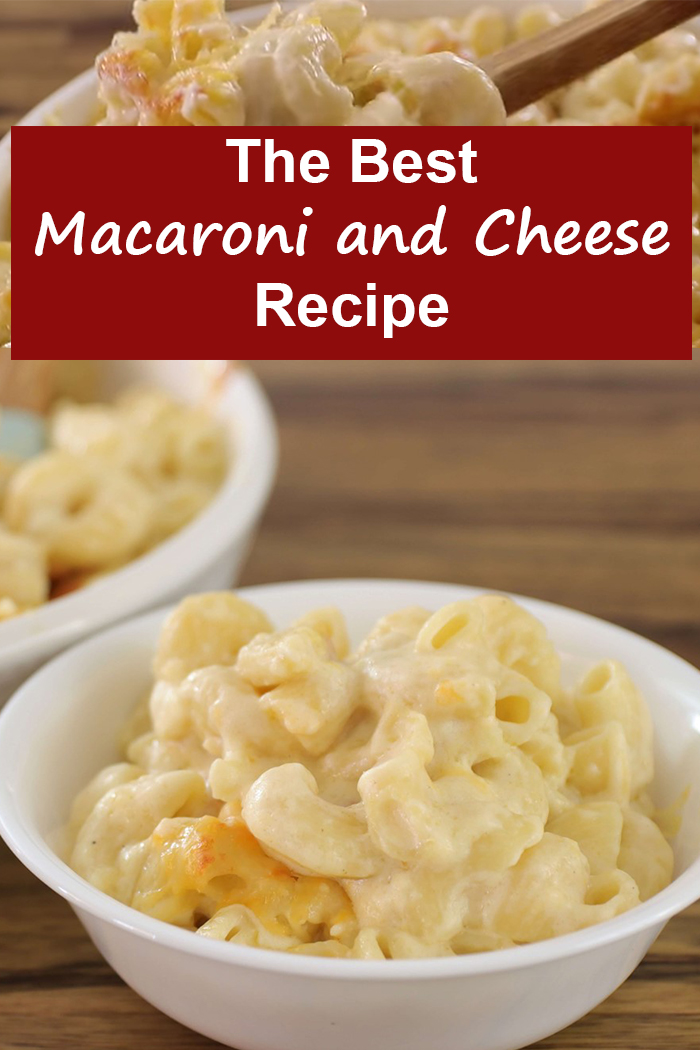 Learn how to make the best homemade mac and cheese. This recipe is super creamy,super cheesy, rich and so delicious! A real comfort food as real macaroni and cheese should be!
INGREDIENTS
14oz (400g) macaroni
1 cup (115g) Cheddar cheese
3/4 cup (85g) Gruyere cheese
3/4 cup (85g) Mozzarella cheese
4 tablespoons (30g) Flour
4 tablespoons (60g) Butter
4 cups (1L) Milk
1 teaspoon Salt
1/4 teaspoon Pepper
1/4 teaspoon Nutmeg
If you like the recipe, please share it.